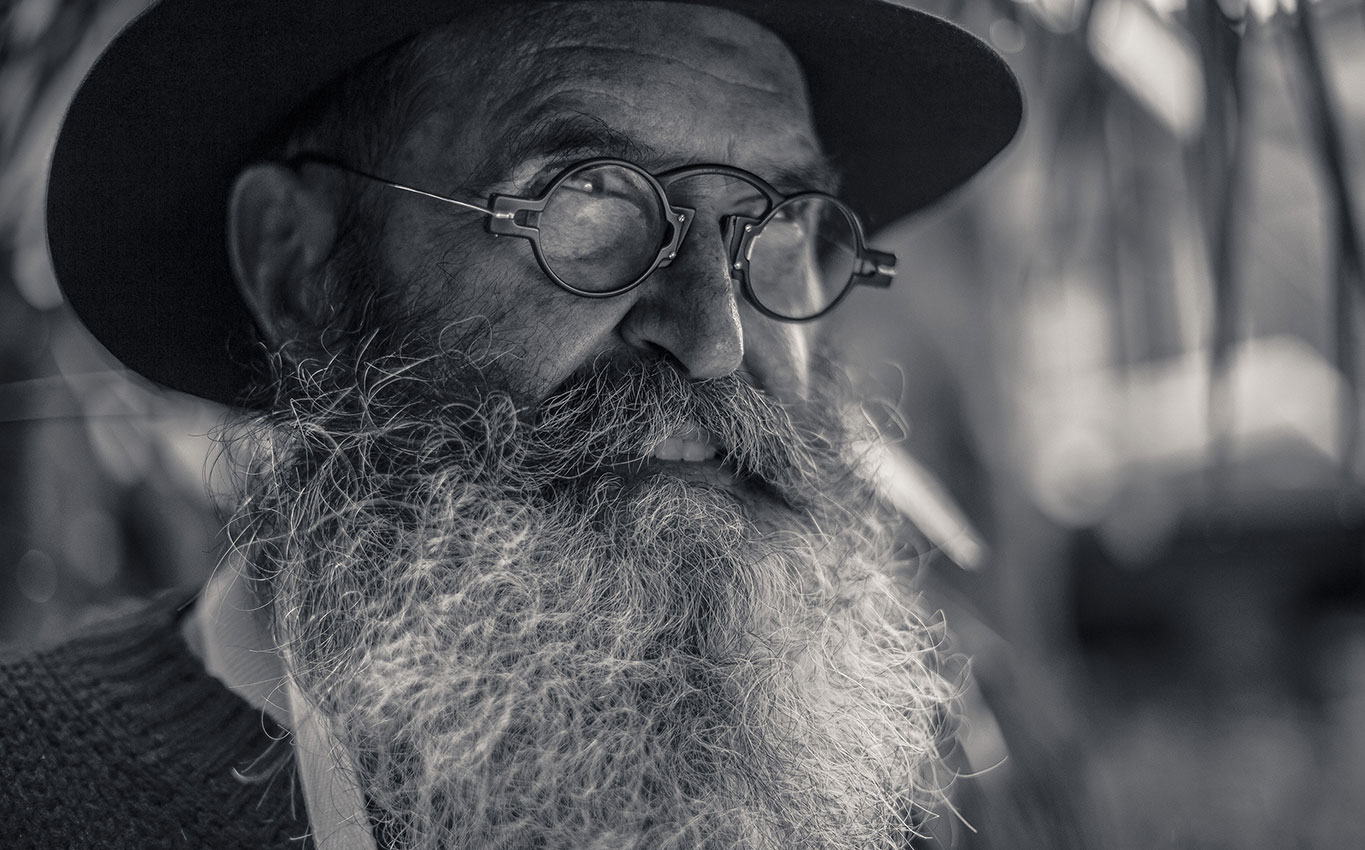 Gianmaria Potenza was born on December 9th, 1936 in Venice, where he still lives and works in the suggestive artists area of San Trovaso.
He studied at the Art Institute of Venice, finishing his studies in 1956. He soon after opened his own studio where he to this day practices different forms of art; from engraving to sculpture and mosaic.
1952 saw Potenza's first official exhibit as he took part in a collective exhibition at the Bevilacqua La Masa Foundation, where he also held his first solo exhibit in 1958. As the best student of the Institute, he was invited to exhibit his works at the world renowned Venice Biennale in 1954 and 1956, and thereafter in 1958, 1960, 1966, 1968, 1986, 1995, 2009.
His work has attracted much commission from both Italy and abroad, particularly regarding his decoration of ships, hotels and public buildings, often collaborating with world renowned architects. Not less important are the works of religious art made for Italian and foreign churches. Between the sixties and seventies he also designed and produced religious vestments and church furnishings for the Holy See.
From the early sixties, Potenza has also been involved in the advertisement of images for various firms and chain stores. In 1968 he founded La Murrina glassworks, drawing objects and elements for lighting and decor. In 1975 he sold La Murrina to devote himself exclusively to his artistic activity.
Numerous solo and group exhibitions around the world have made Potenza's work widely appreciated. The last five years of Potenza's work has seen several exhibits in St. Petersburg, Samara, Krasnodar, Rostov, Florence, Venice, Genoa and Vologda, without considering the many works already present in public and private collections around the world.