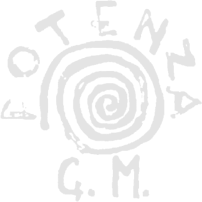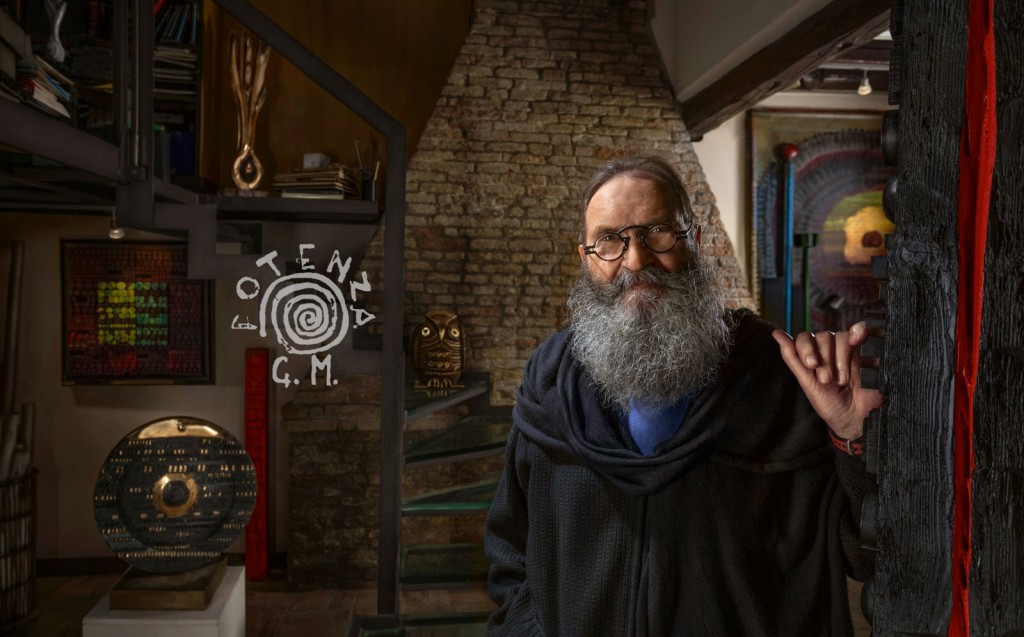 Given the terrible global health emergency and following the precautionary measures taken by the Authorities, Potenza Studio will
remain closed

until new updates. Keep following us on our social and website!
"For me, nature is the greatest inspiration.
Since I was a child, I've always looked at nature,
whether it be in animal or vegetal motif,
and from there I carry out my compositions.
Everything is a concrete abstract, it serves
as an excuse to make these sculptures of mine.
Gianmaria Potenza