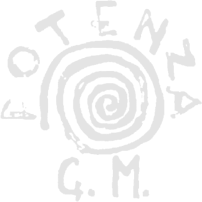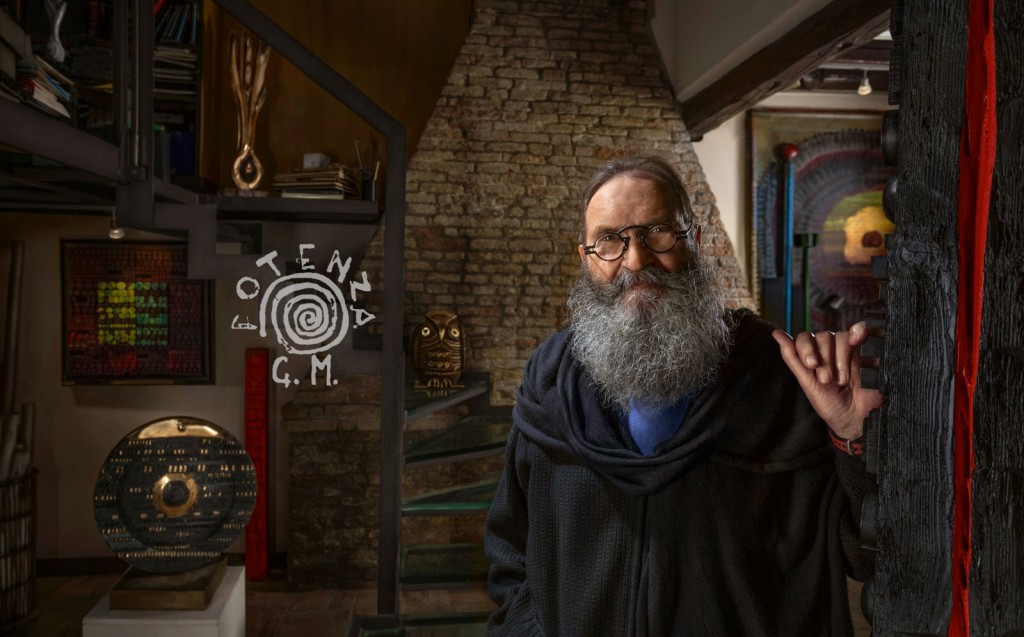 NEW WORKS!! 
Discover all the new creations by Gianmaria Potenza on the website!
"For me, nature is the greatest inspiration.
Since I was a child, I've always looked at nature,
whether it be in animal or vegetal motif,
and from there I carry out my compositions.
Everything is a concrete abstract, it serves
as an excuse to make these sculptures of mine.
Gianmaria Potenza